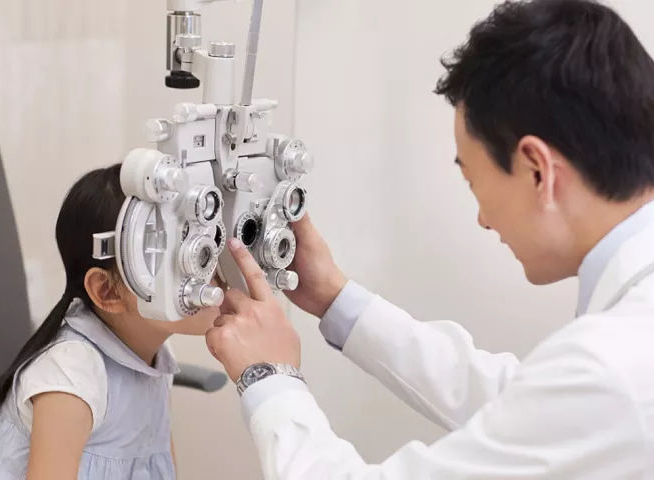 FREE TRIAL LENSES
FOR LENS FITTING BY YOUR DOCTOR ONLY
Write to us and we will send FREE TRIAL LENSES to your doctor for you to try them on.
For lens fitting purpose only, we can provide you with one or a few pairs of contact lenses to try them on for FREE. We will send the trial lenses to your doctor (a prescriber) at the address provided below. Please log into your account and enter the information below. Please allow us a few days to process your request.